A very long, overdue, blog post.
Meet Marcy. This sweet lady is graduating from Brainerd Senior High with the class of 2018! In the last 4 years, Marcy has become family, and I am so excited to see all of the things she accomplishes.
For Marcy's session, we spent some time with her horses, as well as at Paul Bunyan Land (ya'll know how much I love Paul Bunyan).
Congratulations on your senior year, Marcy. Keep smiling!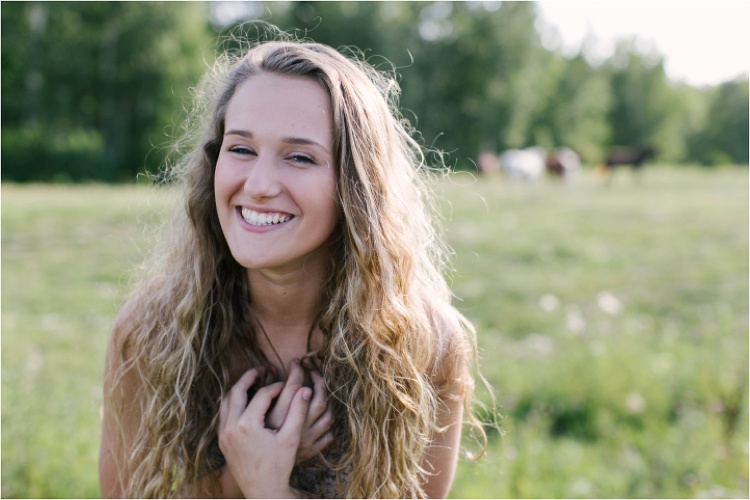 pinimage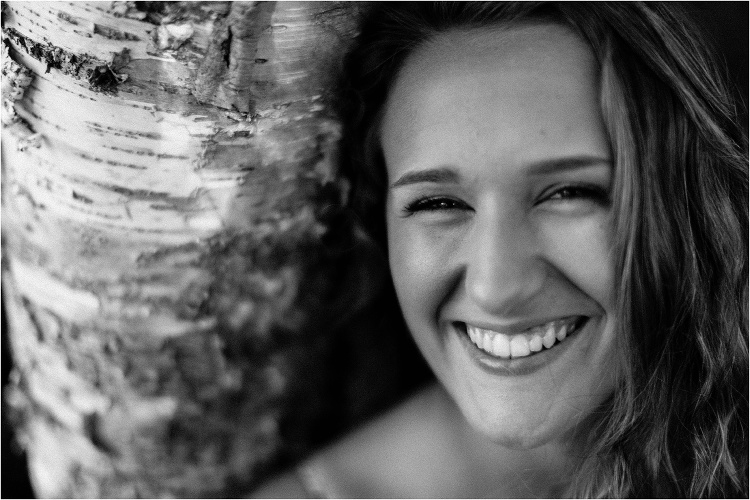 pinimage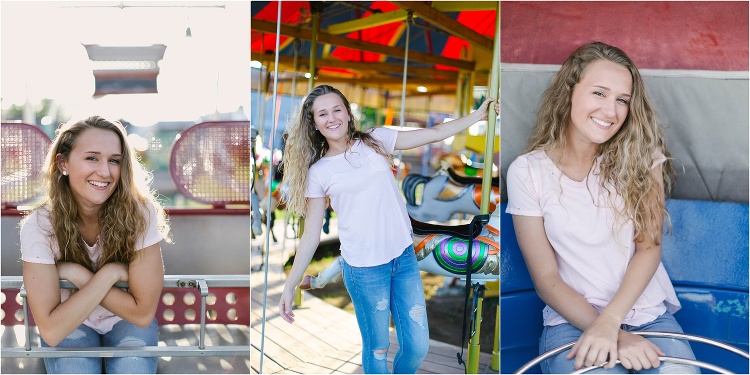 pinimage

pinimage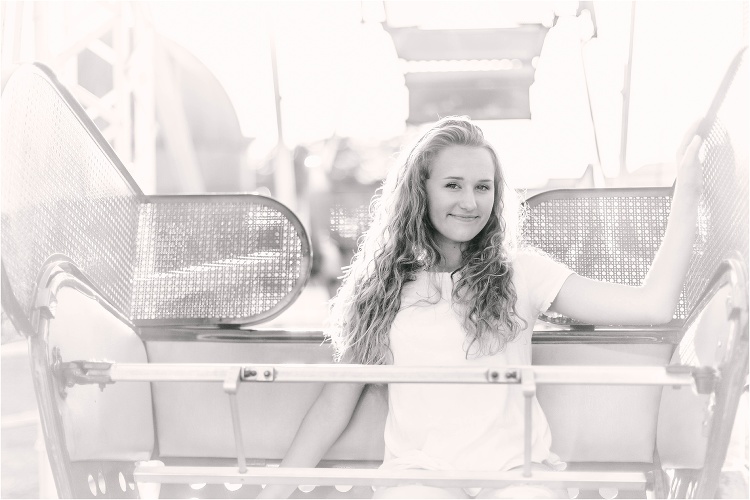 pinimage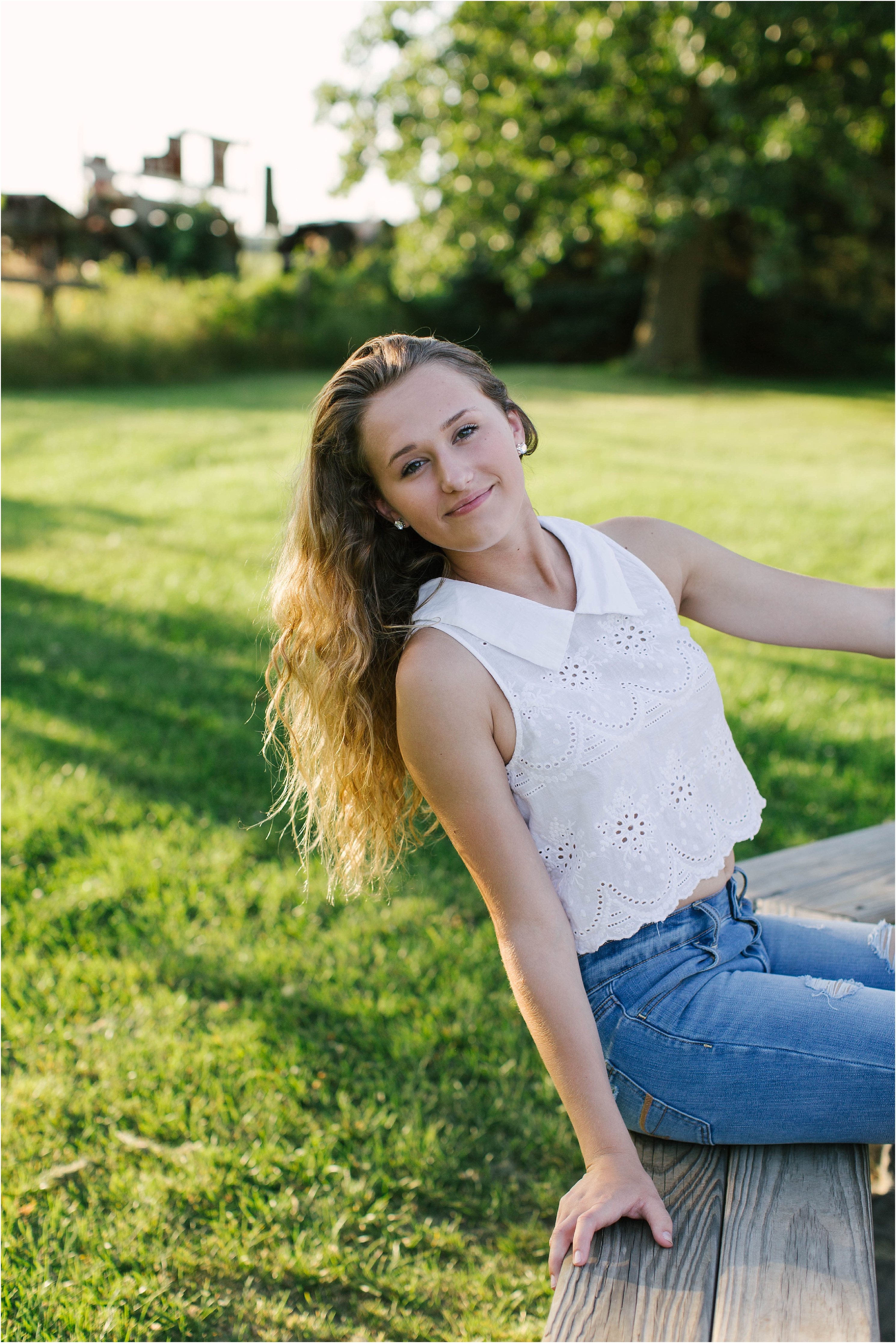 pinimage

pinimage


pinimage


pinimage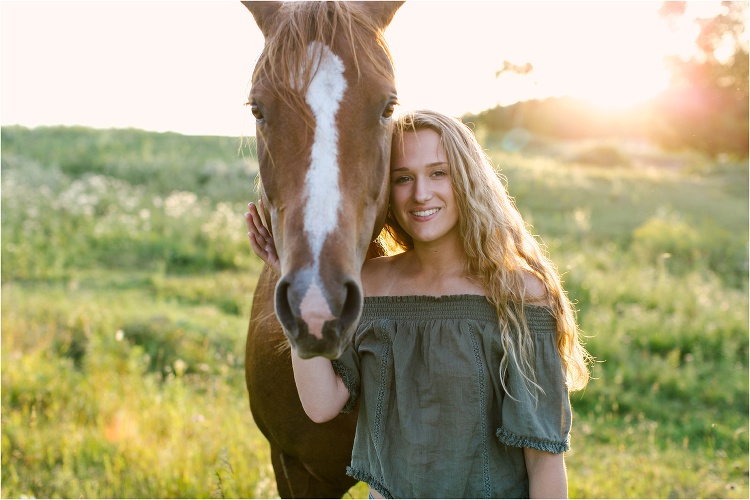 pinimage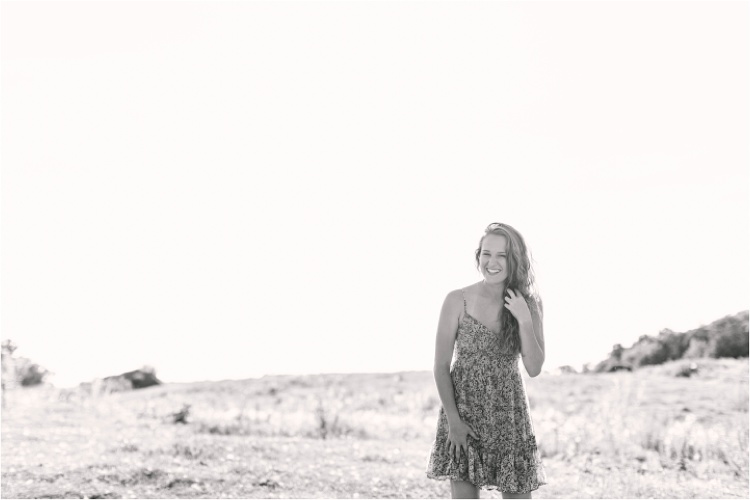 pinimage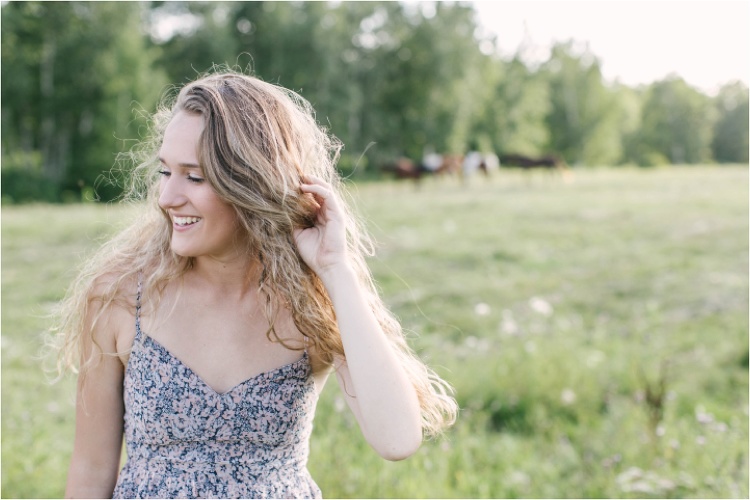 pinimage


pinimage